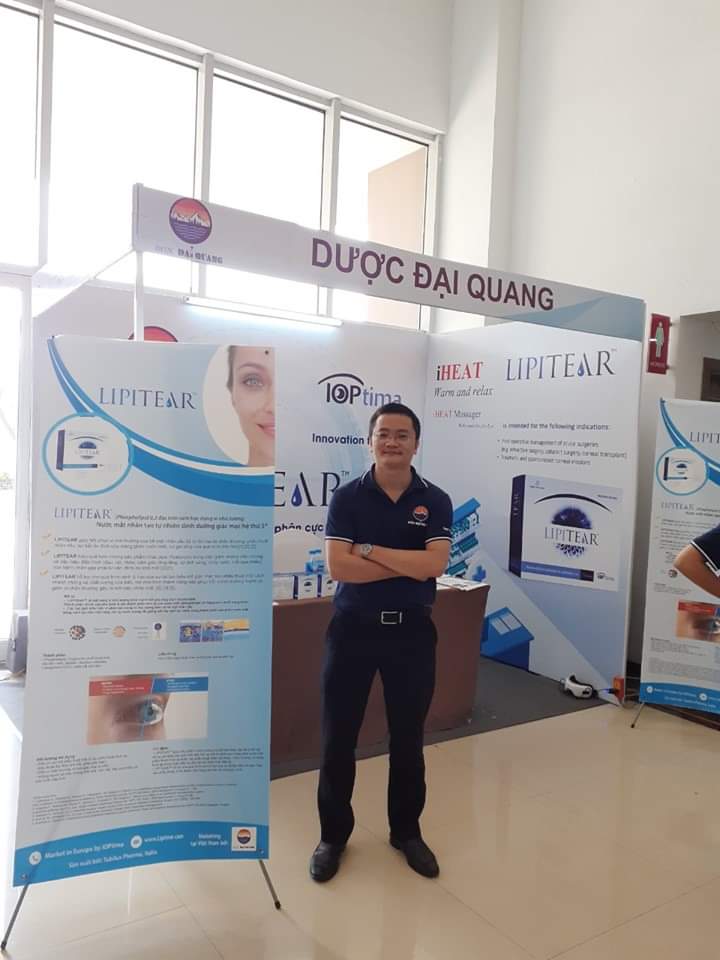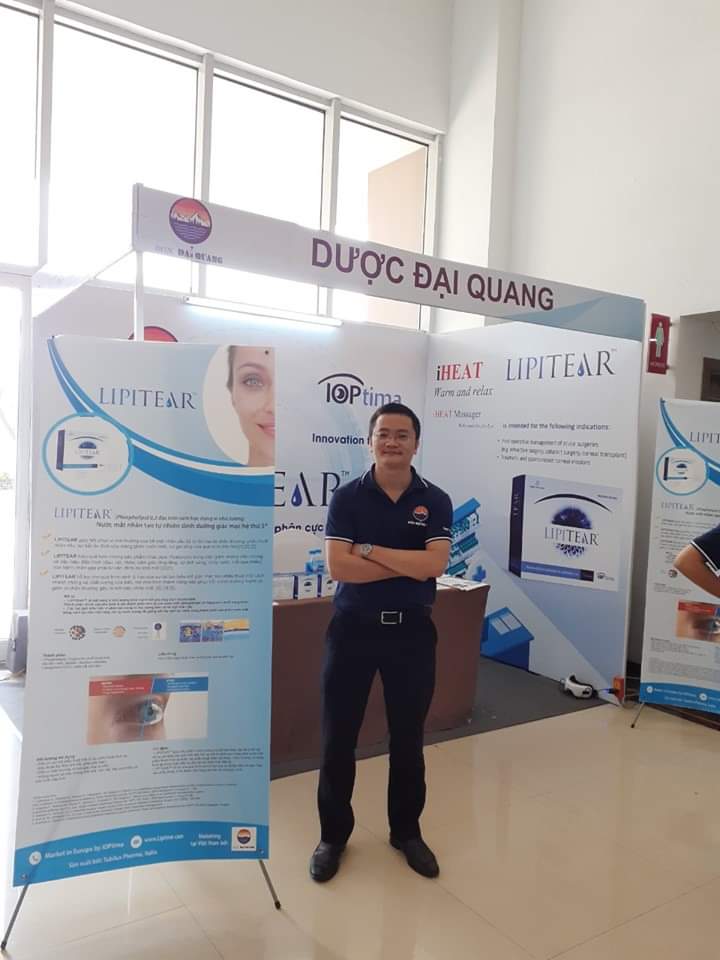 WELCOME TO DUOC DAI QUANG
ABOUT US
Duoc Dai Quang company offers customers quality pharmaceutical products with a leading reputation in public health care.Pharmaceutical products are sourced from Europe, ensuring the quality of health for consumers.
Dai Quang Pharmaceutical's core values: "With an absolute belief in people, we contribute to making the world a better place".
Our Declaration of Business Platform: "Business is based on the power of wisdom, passion and righteousness."
Code of Conduct for Customers: We understand that each of our customers needs the best support of products and services to achieve health and happiness. That is also our longing desire. With that desire, we appreciate the dedication, creativity, and constant innovation of products and services that better meet the needs of customers in the community.
Code of Conduct for Internal Affairs: People are the links that create the value of the company's culture. Each member of Dai Quang Pharmaceutical always knows the company's core values and business credibility. Join together for the values that can contribute to the community. All members of the company treat each other the way they want to behave, always in a spirit of positive dedication and encouragement to each other to accomplish the goals of the business.
We are committed to: Any misunderstanding made about the core values of the business or business platform is not accepted as a member of Dai Quang Pharmaceutical. Every member is committed to mastering the core values of the business platform, thereby building and developing organizations together to bring joy and happiness to the company and the community.