Join the customer appreciation program of Duoc Dai Quang. The Beijing – Shanghai travel company combined to attend the AMD and DRY EYE seminar and the VIP customer appreciation party.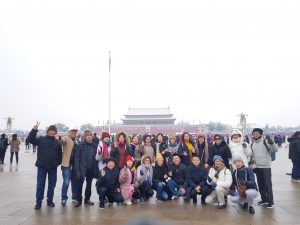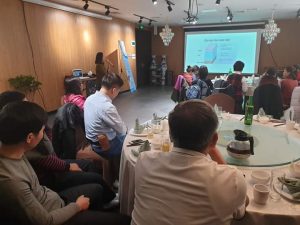 Accompanying the trip was the presence of Pharmacist Nguyen Si Manh – business development director of Duoc Dai Quang with leading doctors and experts. A special journey of the tour group: Shanghai Beijing with interesting destinations such as Thanh Hoang temple, Ngoc Phat pagoda, Đong Phuong Minh Châu TV tower,…
      End of the tour, you get free healthy check at Dong Tam pharmacy. Another important is the Dai Quang seminar on AMD and DRY EYE which took place successfully!